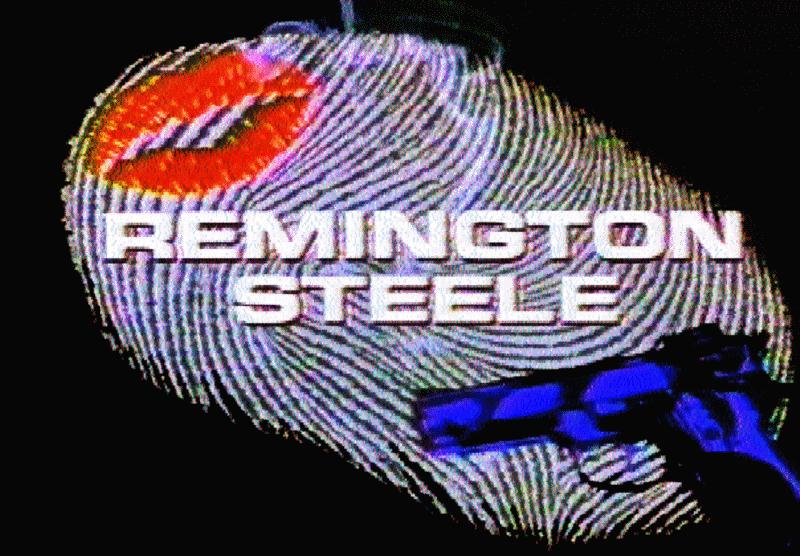 Important Announcment


This site will be taken down at the end of this year. I want to thank everyone who visited and read our stories.


WORKS OF STEELE


This is an archive of the stories published in our Remington Steele fanzine. Two of them were originally printed in More Red Holt Steele, published by Angie Nothdorf so I didn't repost them here. They are linked to Angie's site. These stories stand alone and are not related to our Relativity universe. If you need to contact us, email either Jill or Elaine.



A STUDY IN STEELE by Maura I. Kelly & Jill Hargan



STEELE IN LOVE by Melissa Jones



PRESCRIPTION: STEELE by Sharon M. Dickerson & Annita K. Smith



DEATH OF STEELE by Angie Nothdorf



WILL YOU STEELE NEED ME? by Jill Hargan (Art by Marty Siegrist)



HIDE 'N GO STEELE by Jill Hargan (Art by Marty Siegrist)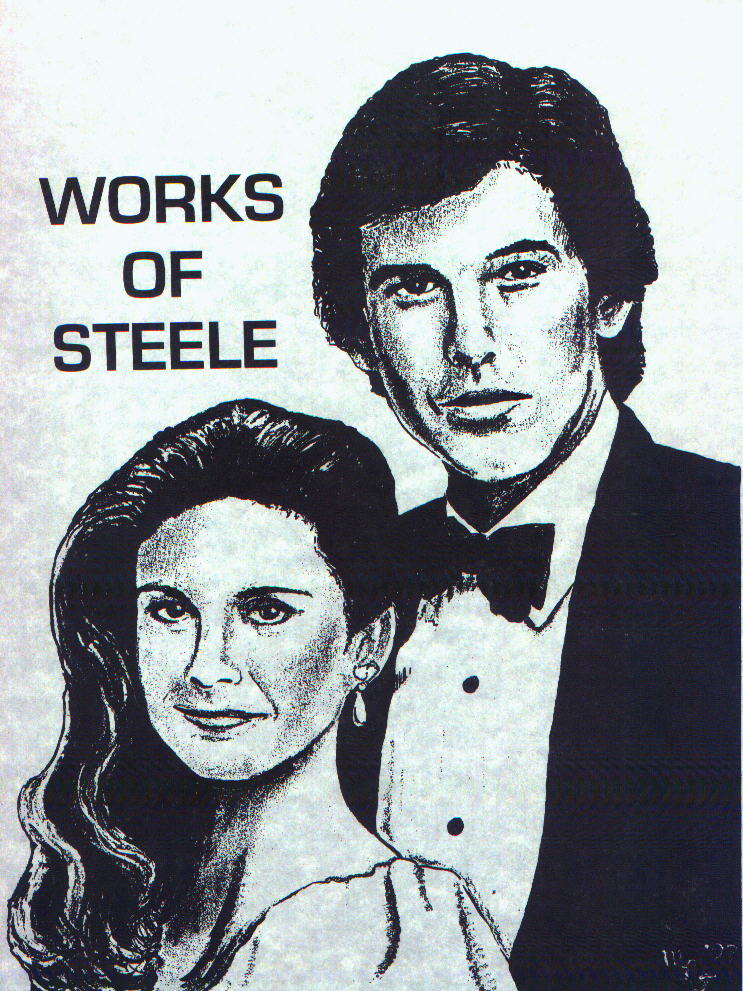 Peggy Spalding
Artist
Number of Visitors Since November 29, 2001